Love Brand
Enjoy 120 pages about how you get more customer ambassadors and positively change your management. Get inspiration from other companies and much more.
"Success is built from a series of often small improvements. Celebrate and acknowledge progress."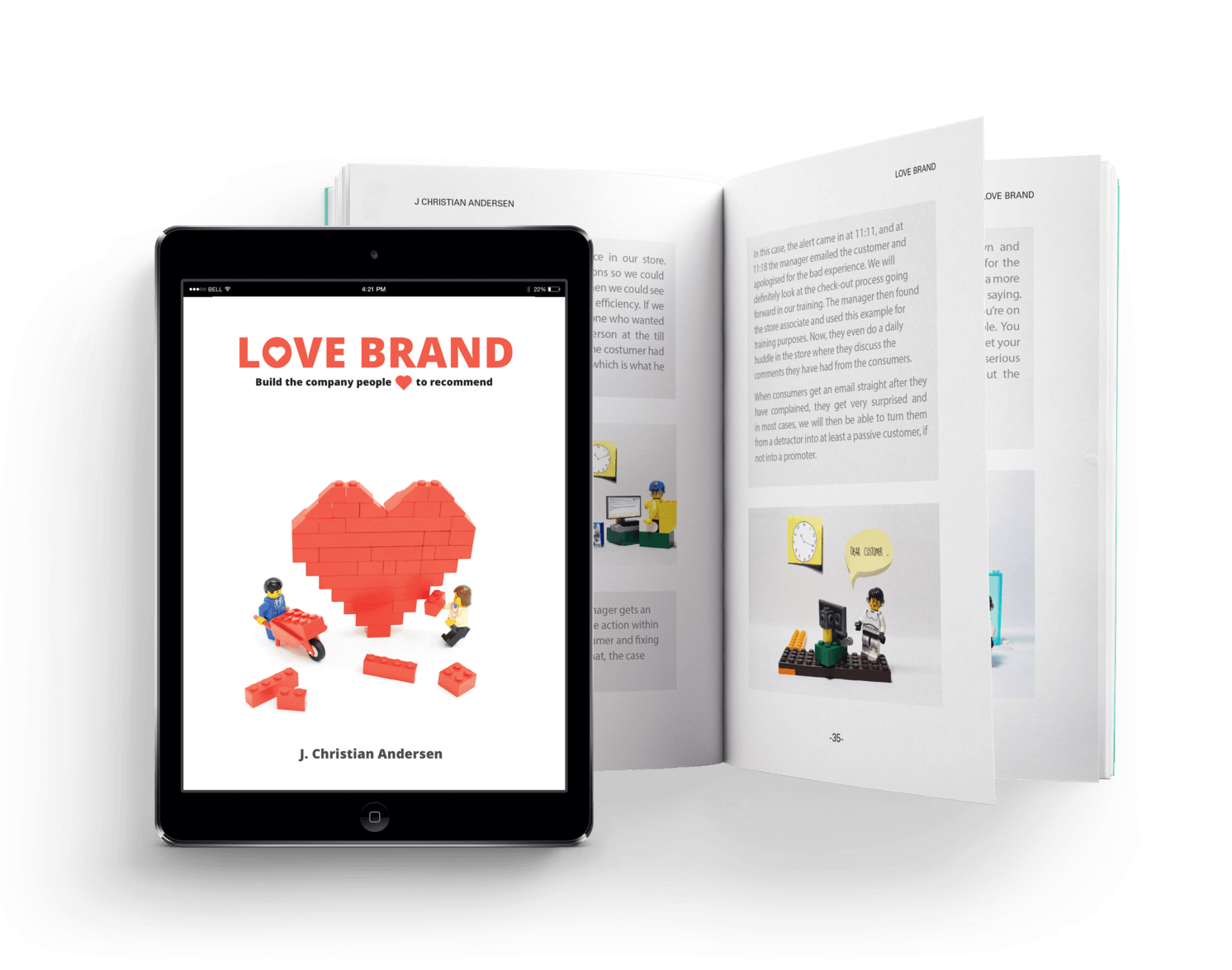 The author, one of the co-founders of Relationwise, introduces you to Net Promoter Systems, providing a clear 'how to' with his groundbreaking book Love Brand. This practical guide contains a wealth of examples of the best practices that can be directly implemented in your company.
Learn how you can become the company that customers love to recommend.
Learn why working with Net Promoter Score is so important.
Get to know how other companies work with Net Promoter Score.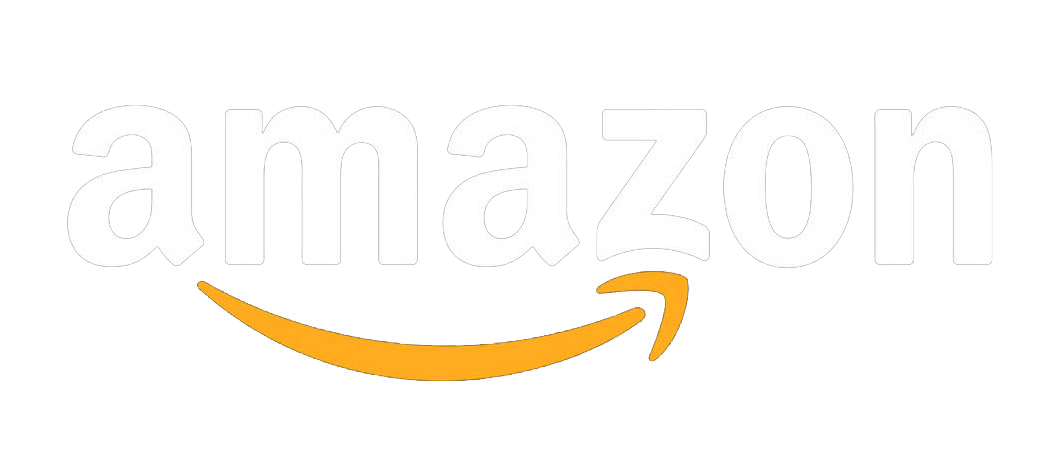 Buy the book on Amazon or get it free of charge to your inbox by signing up for our newsletter.
We protect your data, see our
privacy policy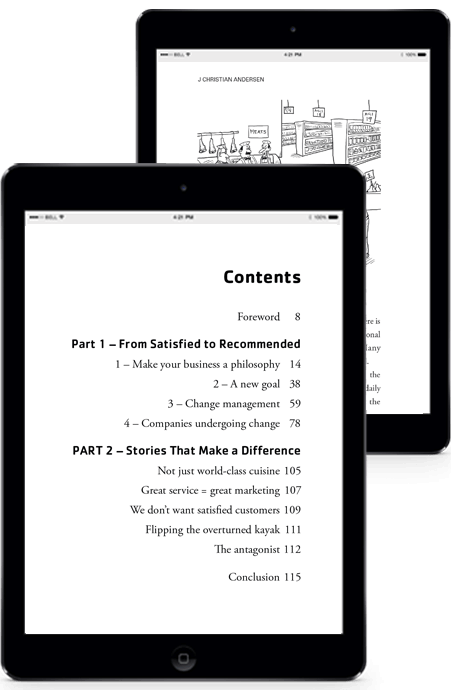 Satisfied customers are good...but not good enough!
Going from customer satisfaction to customer loyalty requires a deeper insight into the mechanics of loyalty and a new perspective on customer service.

Combining theory with solid and inspiring case stories, this book will help you to gain a deeper understanding of the approach to customer service that has brought massive success to some of the world's leading businesses.

Read it before your competitors and become the company customers love to recommend.
I want to read the book!