BRFKREDIT

Good customer experience is not a new buzzword. It is good old common sense, which has been around for at least as long as BRFKREDIT has delivered financial solutions since 1797.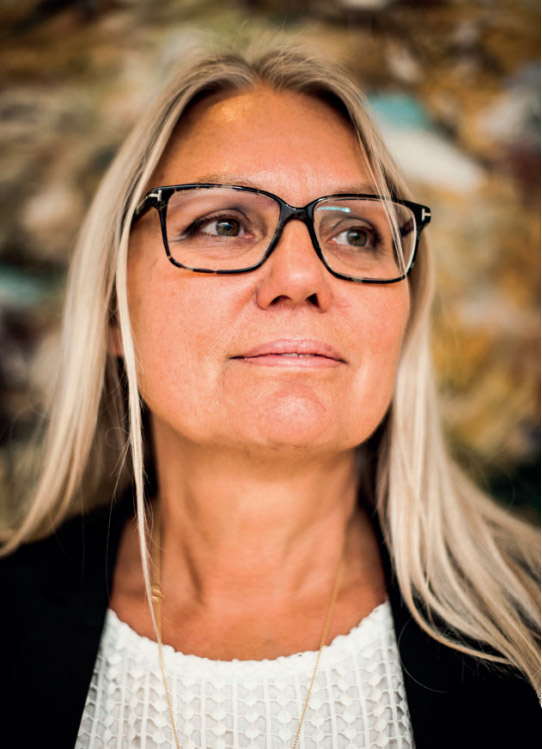 BRFKREDITS' GOAL is to listen to our customers and be a customer- orientated company. We believe that a combination of modern technology and dedicated employees is the foundation of our business and the key to its continuous development. We have tried several IT solutions for our customer experience programme. It was only once we started using the Net Promoter Score® question that we managed to integrate the results from our customer surveys into our extended sales process.
Many of our clients are large businesses, which is why it is important that we get replies from all of them. The fact that the NPS® involves only one question makes it easier to gather the answers and it has been well received by our customers. We only ask the same customer once a year and have spread all our customers over the whole year in order to get running feedback. We have status meetings about our customer feedback several times a year and we use our NPS® as a key performance indicator.
Focusing on the customers' feedback to the NPS® question, we discuss what we can do to improve our service, and this is then implemented. If we have any dissatisfied customers; we always follow up on them! We evaluate the dialogue we have had with the customers as well as the process and the offer they received. We keep in constant touch with our customer as all this takes place. Our goal is to provide everyone with friendly and professional service. Customers talk to each other - and customers recommending us are the best ambassadors we can get.
Lene Hvalsø,
Marketing Consultant
"IT IS MUCH BETTER MARKETING WHEN OUR CUSTOMERS SPEAK POSITIVELY ABOUT US AND EVEN BECOME AMBASSADORS AND RECOMMEND US TO OTHERS."